Pine Cliff Lodge, Ruidoso NM
A comfortable and affordable lodging experience to compliment your stay in beautiful Ruidoso, NM.
Welcome to your vacation home in beautiful and exciting Ruidoso.
This very affordable 2 bedroom 1 ½ bathroom chalet is nestled in the heart of the pristine Lincoln National Forest and is only moments the Ruidoso Downs Racetrack and all 3 casinos. Minutes from town and the Ski Apache ski resort as well as a host of year-round opportunities for relaxation, entertainment for the entire family.
Whether you are traveling alone, as a couple or as a family, the very affordable Pinecliff Lodge will sleep six people comfortably and includes all the comforts of home.
RATES
YEAR-ROUND DAILY RATES
US$ 97.00 per night for two persons
US $120.00 per night for six persons
2 night minimum
PEAK SEASON (Weekly Rates)
(November 20 - April 25; May 25 - August 15)
7 Nights - US $535.00 (US $77.00 each additional night)
14 Nights - US $1,010.00 (US $72.00 each additional night)
OFF-PEAK SEASON (Weekly Rates)
(April 26 - May 24; August 16 - November 19)
7 Nights - US $475.00 (US $68.00 each additional night)
14 Nights - US $882.00 (US $63.00 each additional night)
Price subject to change without notice
ADDITIONAL RATES AVAILABLE UPON REQUEST
Rates based on 1-6 person occupancy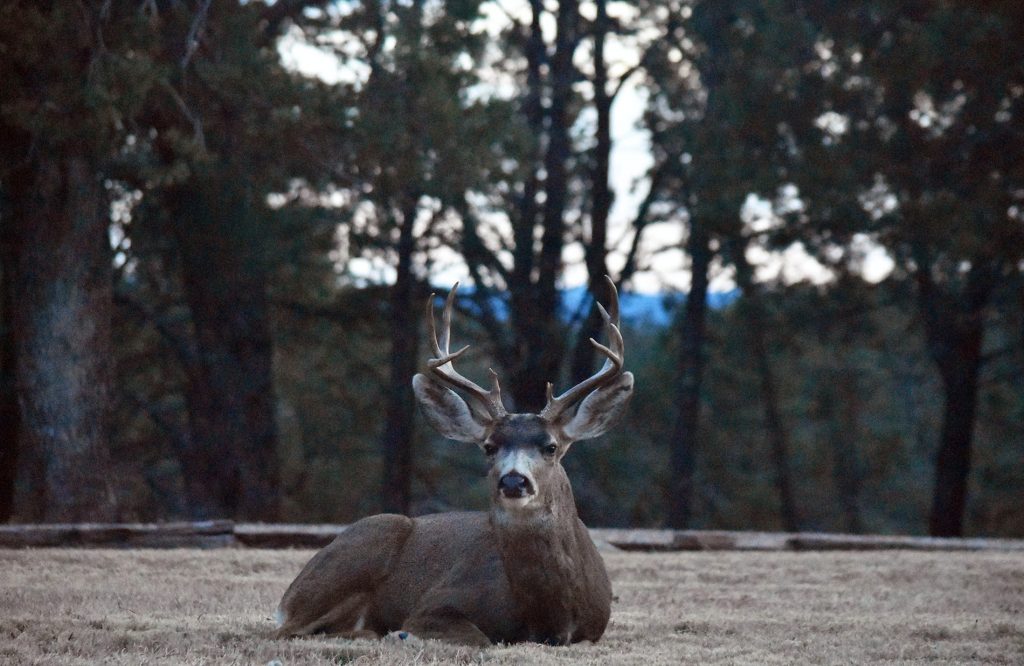 Reservation Policy
Our policy is intended to be fair to our guests and yet prevent the loss of income to our property. Our location is very private as we do not advertise on the property that it is rental property, for your privacy. Therefore, we must depend on advance reservations.
Once we reserve our home for you, we remove it from the market -- refusing all other requests. If you cancel a reservation more than 6 weeks prior to your arrival date, we can refund your deposit, less a US$50.00 handling fee.
If you cancel your reservation less than 6 weeks prior to your arrival date and we will be unable to refund your deposit.
Reservation and cancellation policy.
Reservation Policy
For reservations and additional information, please contact:
Pinecliff Lodge Property Management
929 Apple Tree
Irving, Texas 75061 USA
Fax: (972) 445 4329
Email: WCR5152@aol.com
(214)534-8667 - Ask for Judith
Call (214) 534-8667
A 50% deposit is payable to hold;
the balance is due three (6) six weeks prior to arrival
We accept:
Visa, MasterCard, Discover
Bank drafts or money orders payable in US$ or US Currency

Pinecliff Lodge Property Management
929 Apple Tree
Irving, Texas 75061 USA
Fax: (972) 445 4329
Email: WCR5152@aol.com
(214)534-8667 - Ask for Judith
Call (214) 534-8667